India currently has the second highest smartphone ownership in the world after China. While the number of feature phone users have been taken over by smartphone users, the features that once were restricted to high-end phones are now finding a place in cheaper phones as well. 
A good camera is a highly prefered feature on any smartphone. Not just the rear camera, but users also look for a convincing front camera as well. No wonder OEMs are well aware of this fact, so they refrain from making any compromise in the camera department these days. 
There are some brands that are marketing their devices as camera phones to target a specific segment of customers. We would advise you to not fall for such marketing tricks and read as many reviews as possible before you choose your smartphone. 
It is quite easy to pick a good smartphone when you have enough money to spend, but getting a good camera under a budget is a task. To make it a little easier for you, here is a list of smartphones with impressive cameras under Rs 20,000. 
If you are looking for a phone under 25K that has a balanced set of features, we've got you covered. Check our list of best phones under 25K.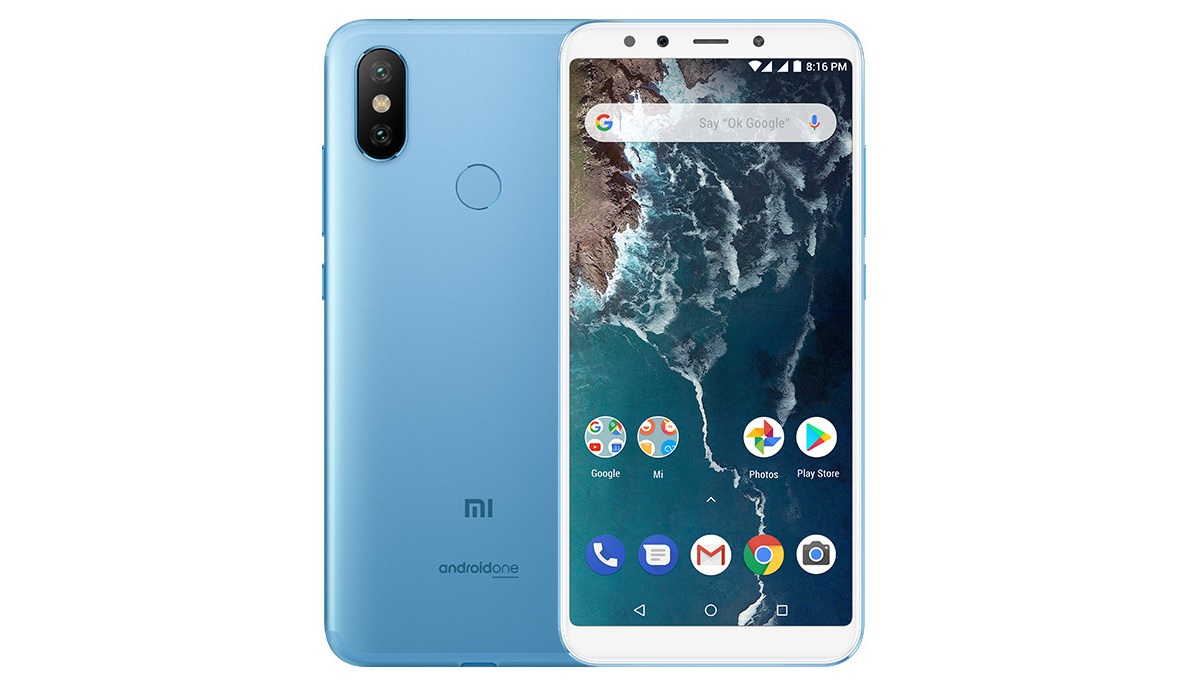 The recently announced Mi A2 is the second generation of Xiaomi's Android One device. After the success of the Mi A1 and the Xiaomi Redmi Note 5 Pro, Xiaomi has announced the slightly costlier Mi A2.
Since its partnership with Xiaomi for the Mi A1, search giant Google has partnered with Nokia, Motorola and other OEMs for premium Android One devices. Now, the two companies have partnered once again for the Mi A2.
The Mi A2 offers several upgrades over its predecessor, including an all new 18:9 display, improved cameras and an upgraded SoC. While these upgrades are good, the company has also taken some steps back by slightly reducing the battery capacity instead of increasing it and removing the 3.5mm audio jack.
Read the full review here: Xiaomi Mi A2 Review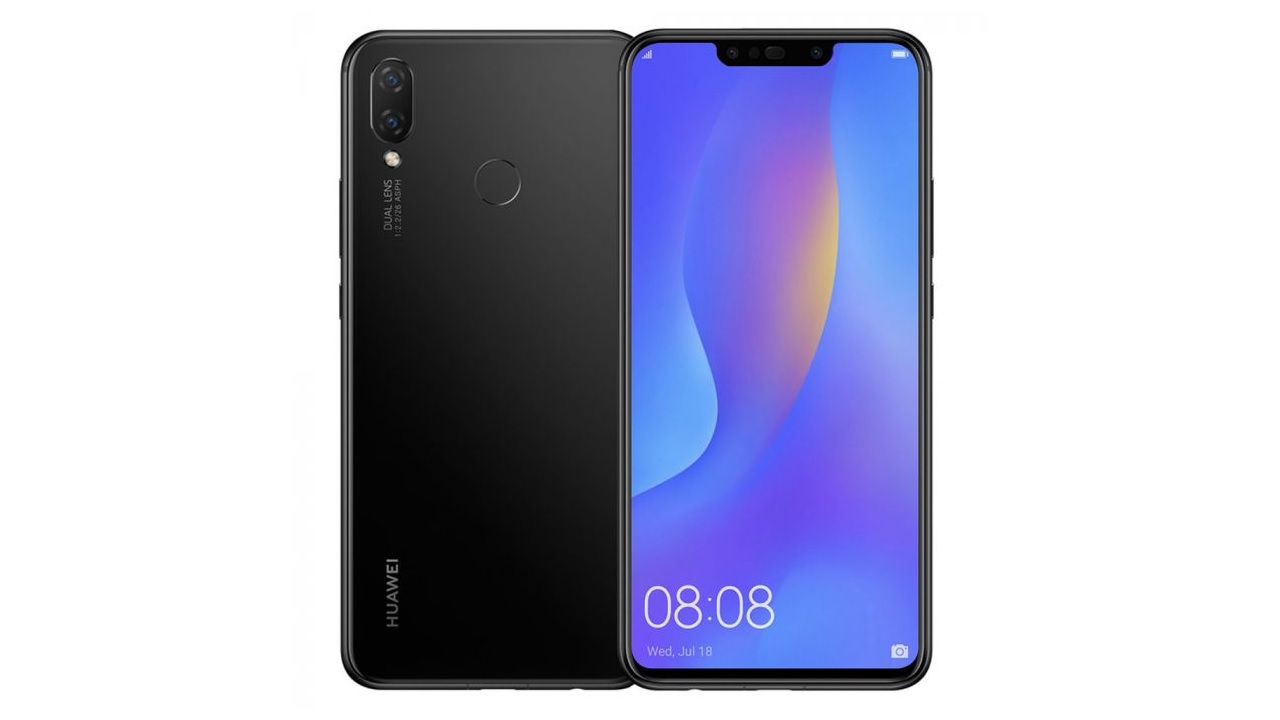 The gaming-centric Honor Play has been launched recently in India. Huawei has introduced the GPU Turbo tech with this handset, which is said to boost the performance by 60% and battery efficiency by 30%. People are talking about the gaming prowess of the phone, but the camera on the rear also managed to impress us. But if you can push your budget a little for a better camera, then we would suggest you to buy the Nova 3i.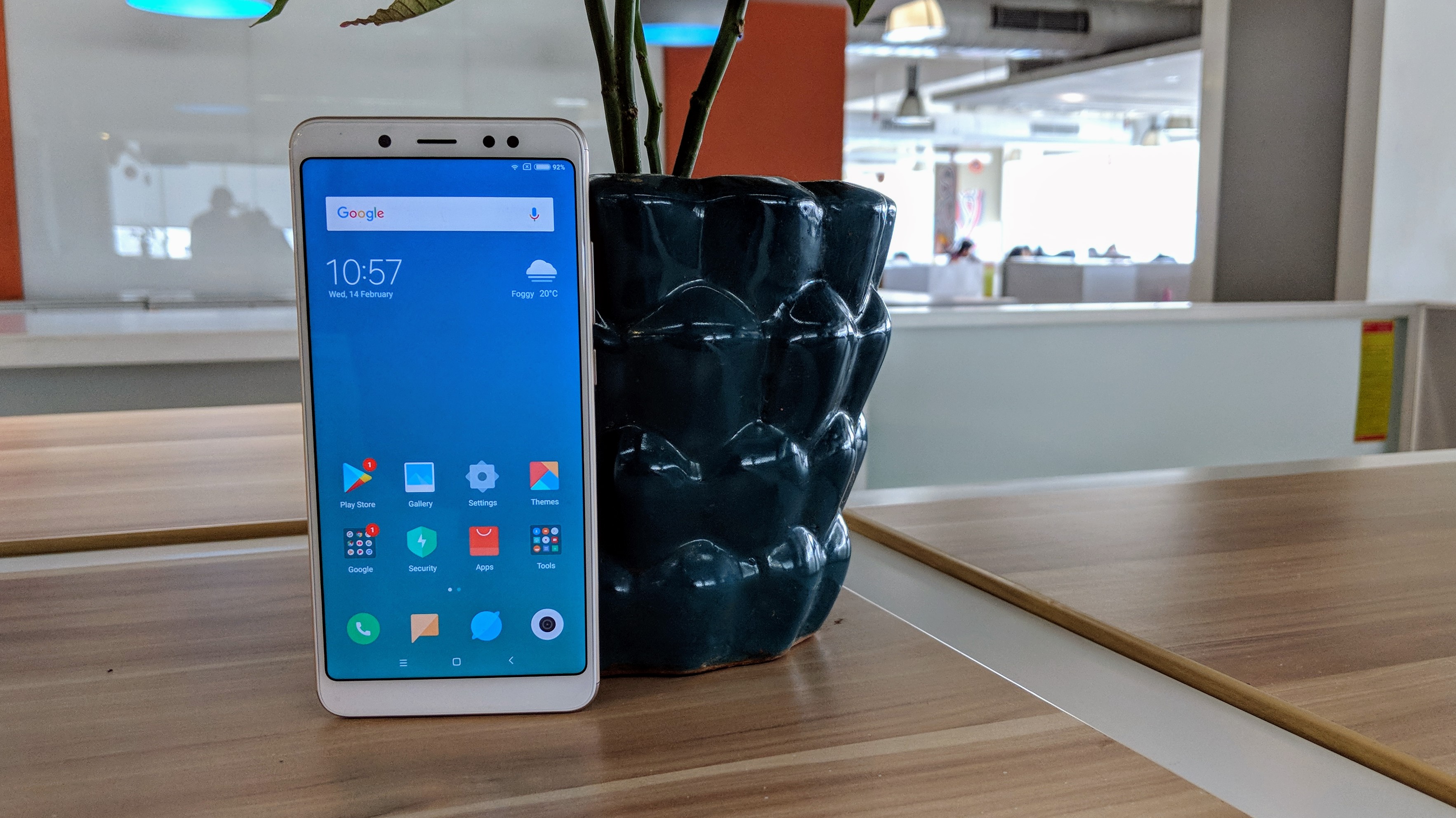 Xiaomi Redmi Note 5 Pro is a major improvement in terms of camera from its predecessor. It beats the Mi A1's camera in many scenarios, which means the phone is currently a good choice for smartphone photography aficionados. 
The Redmi Note 5 Pro produces warm, punchy colours with reasonable image detail. It can do reasonably well in low-light situations, though it's not close to what flagships from Samsung, Google and Apple do. 
Also, the phone is a good buy at Rs 13,999/16,999. The 20MP front camera compliments the rear camera equally well. We also compared the camera with the OnePlus 5T, and the results were impressive.
Read the full review here: Redmi Note 5 Pro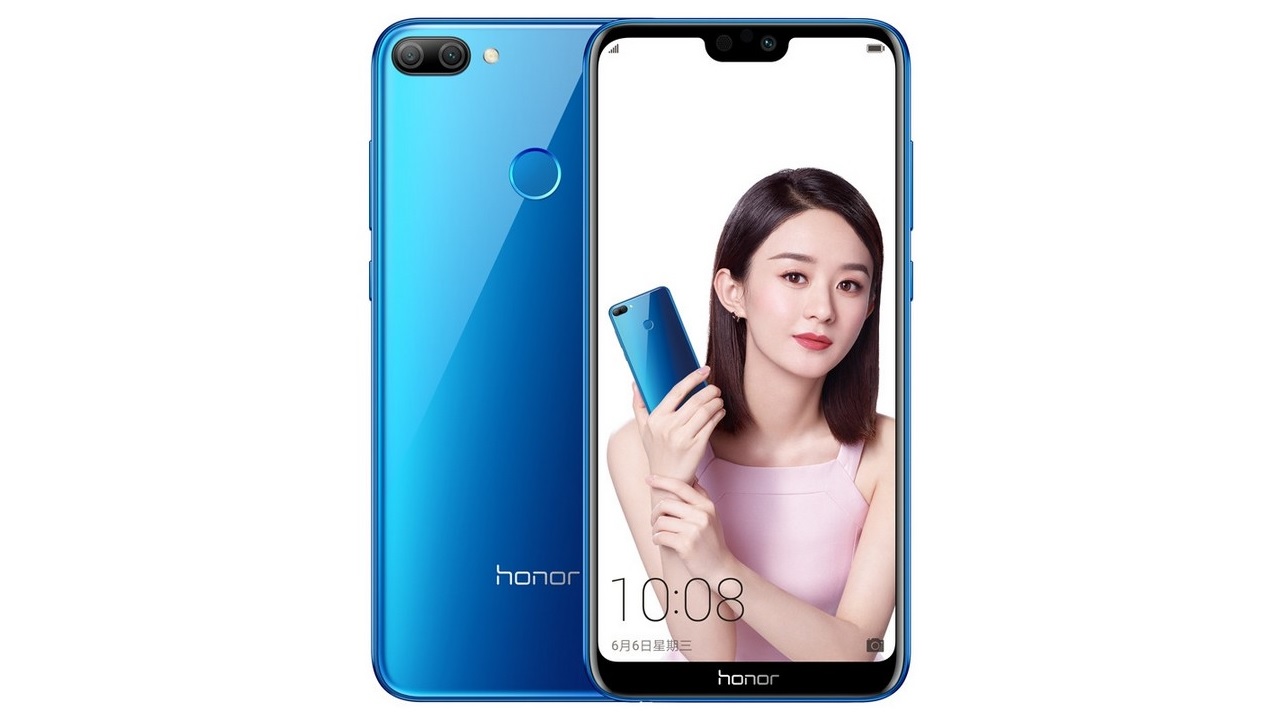 Honor 9N is the successor to the Honor 9 Lite. Gets a similar pair of camera and a strikingly similar design, but with a notch in front. The front has got a total makeover, and you can easily say it's one of the most premium looking phone in its league. Apart from looks, the 9N also promises serious camera performance and in our testing, the results were quite in impressive in day light. So if you're looking for a good-looking phone with a set of reliable cameras, consider the Honor 9N.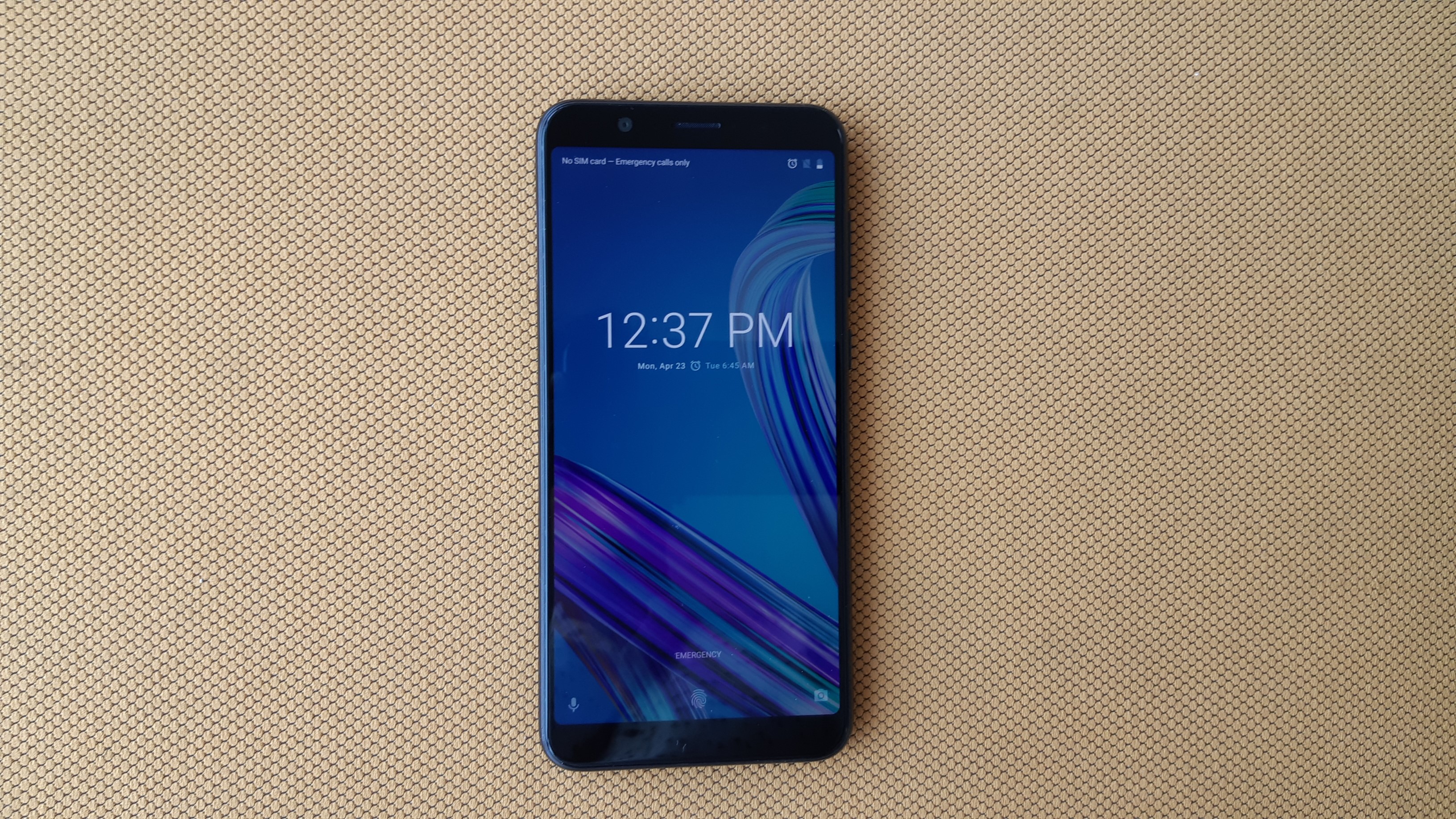 The Asus Zenfone Max Pro M1 is one of the most value-for-money offerings in the market right now. It's main selling point may be the 5000mAh battery that lasts a little more than 48hours, but the fact that it runs on a pure version of Android adds to its allure. 
The camera is disappointing, but the phone's superior functionality more than makes up for it. The phone doesn't lag in the audio department either being louder than most its counterparts and with better sound quality. 
Read the full review: Asus Zenfone Max Pro M1
source : techradar.com