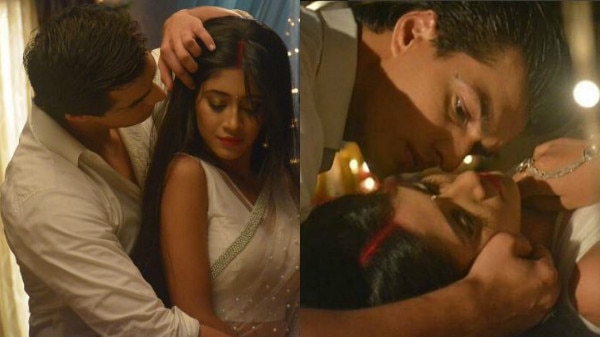 In the latest episode of Yeh Rishta Kya Kehlata Hai , Naksh and Naira tease their cousin sister Gayu for the marriage proposal that has come for her. They tell her that it will be her decision to accept or reject it since it is her life. Naitik also tells everyone that it will be solely on Gayu to make a final decision about her marriage and nobody will pressurise her.


Kartik, Manish and Akhilesh reach home upset as their first meeting didn't go that well and they have lost all hopes of winning against Aditya. Naira asks Karthik to keep his issues aside and work with his father, take his advise.
He goes down and apologises to his father and agrees to work with him. Naira is happy seeing the together and making an effort to be together.