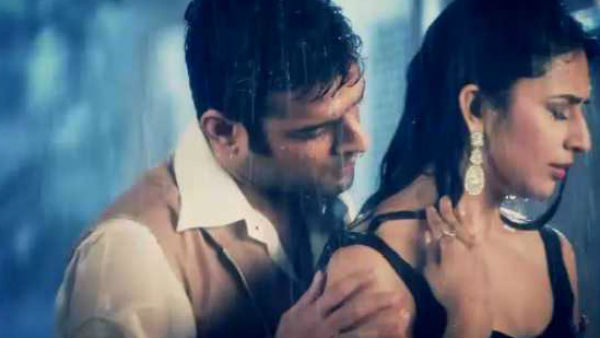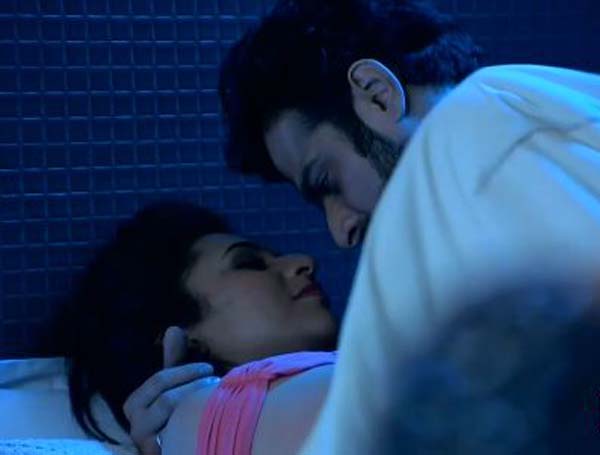 This episode of Yeh Hai Mohabbatein begins with Ruhi meeting all the house members.The family goes about their daily stuff like cooking.
 Mr. Taneja is talking with Adi on the phone. He is worried that Raman's product launch would clash with theirs. He asks Adi to prepone their launch as he doesn't want to loose customers to Raman.
Raman plans an early launch and in order to thank her for her advice, he buys her an expensive necklace. Mrs. Iyer dyes her hair and gets ready to trick her husband.
Mrs. Bhalla also prepares loaded drinks for her husband as they want to find out the reason of their fight. A parcel arrives for Mrs. Bhalla and Ishita thinks its for Aliya. Aliya opens the necklace and wears it. She sends selfies to Adi.
Raman gets tensed as his package has reached the wrong Mrs. Bhalla. Mr. Iyer dozes off after eating the Payasam. Mrs. Bhalla's plan also fails as Ishita takes away her alcohol.
Adi is surprised when Aliya tells him about the necklace. Aliya tells them that she knows it's a gift for Ishita and tells Raman to make her wear it.