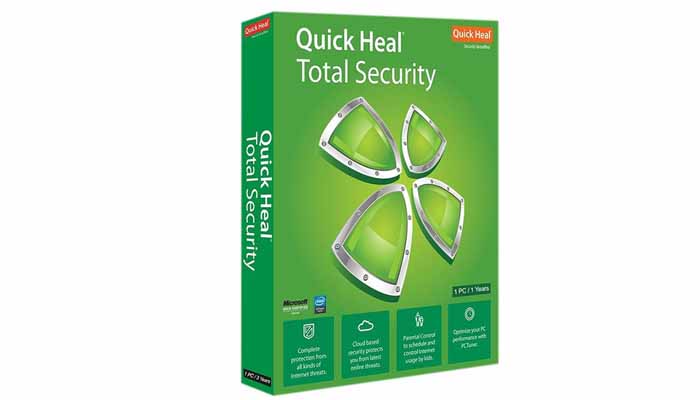 Quick Heal Technologies' Seqrite has launched more refined and enriched version of Seqrite End-Point Security (EPS) 7.2. Seqrite is the Enterprise Security wing of Quick Heal Technologies, India's leading IT Security Solutions Company.
EPS is the flagship product of Seqrite and offers a comprehensive solution securing end-points and data that encompasses more competitive features with enhanced protection and powerful performance. With this launch, Seqrite has further strengthened its Enterprise security solutions portfolio.
Quick Heal Technologies is one of the leading IT security solutions company. Each company product is designed to simplify IT security management across the length and depth of devices and on multiple platforms. They are customized to suit consumers, small businesses, Government establishments and corporate houses.