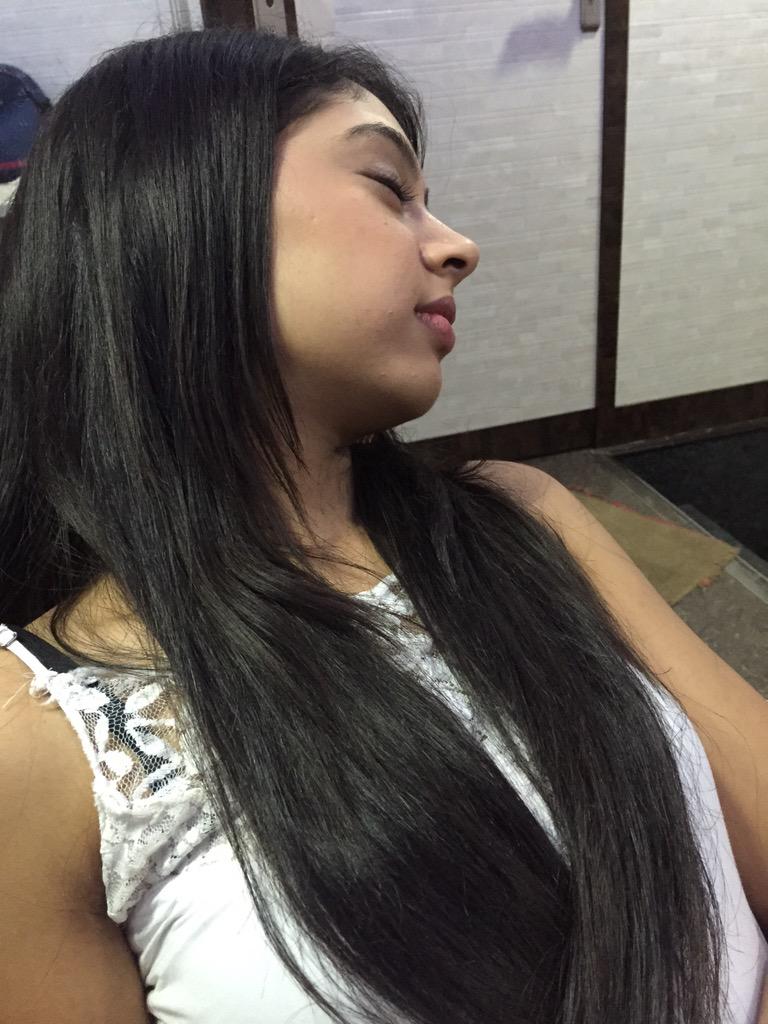 In a bid to create shock value and attract viewers with newer twists and turns, the makers of 'Ghulaam' have decided to do away with lead actress Niti Taylor's character.
While the exact reasons for her exit are not known, a source close to the production house confirmed the news on the condition of anonymity. A source said, "Though Nitifitted the character initially, and played her part well, it was necessary that the show changed tracks and a stronger female lead was roped in. Also, a newer face would raise the interest level and add to the glam factor." In the future track to come, Niti's character will get killed in the show.
Ekta Kaul, who was last seen in 'Mere Angne Mein', is likely to play the new lead opposite Param Singh. Both Niti and Ekta remained unavailable for comment.