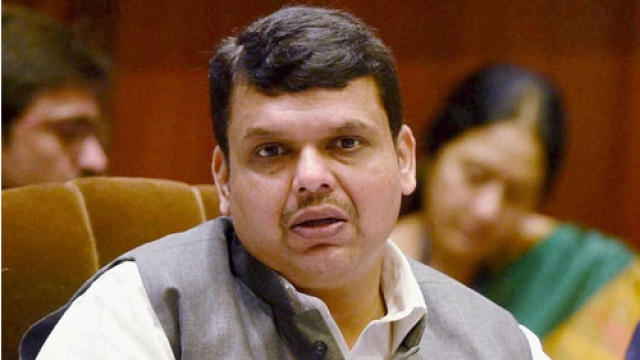 NEW DELHI: Maharashtra chief minister Devendra Fadnavisand his team were safe and unhurt after the chopper they were in crash-landed in Latur, Maharashtra, on Thursday.
Soon after, Fadnavis tweeted to say he and his team are safe. There was no word on what caused the crash or how many people were traveling with Fadnavis.
With the blessings of people of Maharashtra and Nation, I'm safe.
My team is fine too.
Please do not believe any rumours. pic.twitter.com/4B7OUmD0ss

— Devendra Fadnavis (@Dev_Fadnavis) May 25, 2017
According to his tweets posted before he boarded the chopper, the BJP chief minister was in Halgara village in Latur as part of the ShivarSamvad initiative, which involves interactions and discussions with farmers.