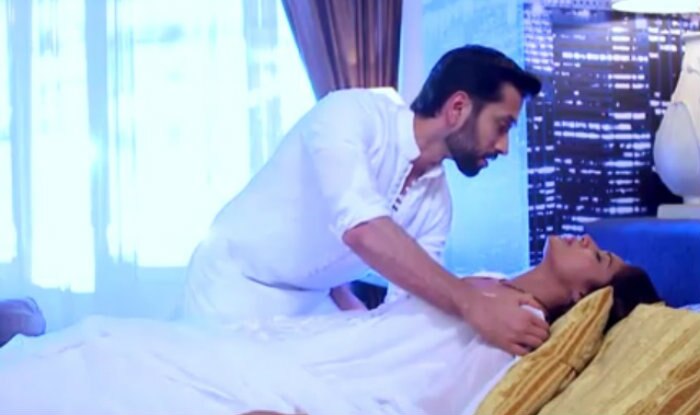 In the latest episode of Ishqbaaz, in a drunken state, Anika is about to confess something to Shivaay. But then she becomes unconscious.
The next day, she finds Shivaay busy doing his stuff and wonders if she has told him anything the previous night.
Pinky is happy of the fact that Anika is soon going to leave the house and she will have no one to share her son' s love. Just then, Priyanka asks her to come to the main room for a family meeting called by Shivaay.
Shivaay begins to look after the preparations and has plans to surprise Anika. She tries talking to him, but he goes. Pinky threatens Anika to leave the house, and has a plan up her sleeve for the same.