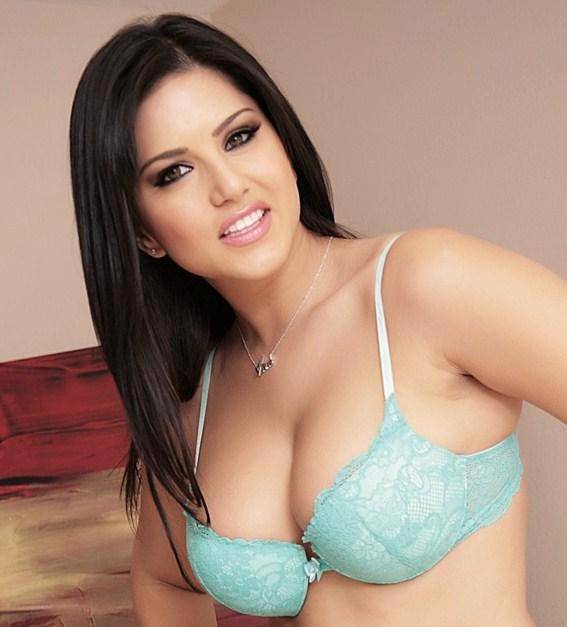 Splitsvilla host Sunny Leone recently revealed her love for kids and how she would thank God if she has her own kids some day.
In an exclusive Facebook live chat with TimesOfIndia.com, Sunny revealed about her plans on starting a family with husband Daniel Weber and the important elements in a relationship.
When asked about when she would start a family with Daniel, she said, "I think that if I personally was to get pregnant right now, I don't see it happening anytime soon. God really one day, I definitely want a family and you never know I might just show up one day and say, 'Here's my baby.' He will all be like what, when has this happened.
Talking about her love for kids, and how kids like her company she said, "They lash on to me, it's like crazy, ridiculousness. Like one kid didn't even want to go back to her mother. She just stayed with me, it was the weirdest situation. But they are sweet, I love children and if I can you know be lucky enough to have them in my life, then I will thank God every single day of my life.