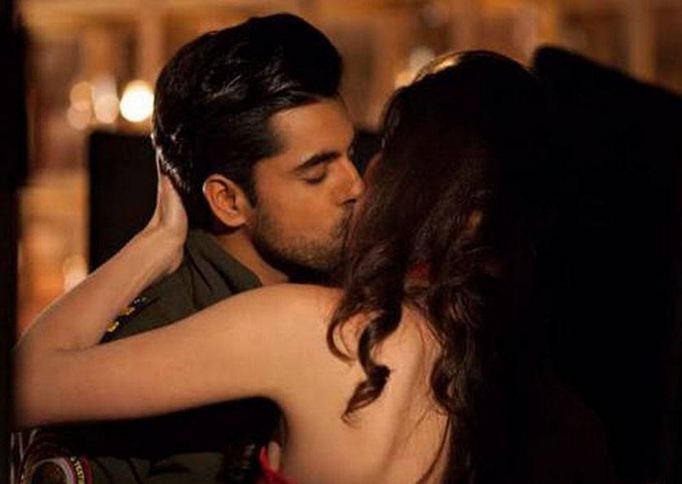 Actress Ankita Bhargava is currently touring Europe with her parents Abhay and Kiran Bhargava.
The actress posted a series of pictures on her social media. The trio will be visiting Paris, Switzerland and Venice on their trip.


She shared a few pictures of her parents in Paris and one outside the famous sacrécœur.
Ankita also shared a picture of herself on the top floor of the Eiffel Tower and captioned it as "Finally I get to see the top view of Paris from The Eiffel Tower! Finally @anitahassanandani @ashanegi For U my Parisian Girls"