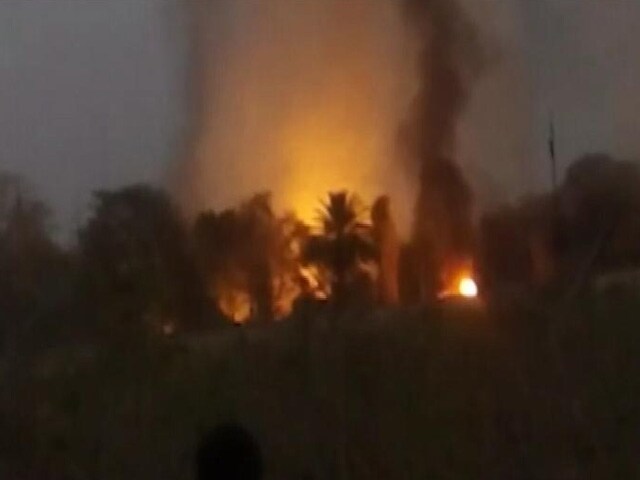 BHOPAL: At least 25 people were killed while several injured in an explosion at a firecracker factory in Balaghat district of Madhya Pradesh on Wednesday afternoon.
Preliminary investigations revealed that the incident took place due to the negligence of one of the workers who might have thrown a half-burnt bidi at the crackers dump, said police.
The factory is located on Nainpur road — around 5 km from the district headquarters — said police.
There were around 40 employees inside the factory when the explosion took place.